Are you ready for this?
Please review our expectations and policies page.
Upcoming 2023 LSAT administration dates
August 12 LSAT
October 14 LSAT
November 11 LSAT
Orientation to Training Modules
View Details
Learn the basics to navigating the Phase I Basic Training Modules.
---
View Details
Learn how to access a multitude of live training sessions with your trusted instructors who specialize in the LSAT. 
---
View Details
The collection of PrepTest Forums is a treasure trove of explanations and discussion threads related to specific LSAT questions. TPG students ask and their tutors answer!
Every thread is monitored and modified by our instructors to ensure accuracy and effectiveness. 
---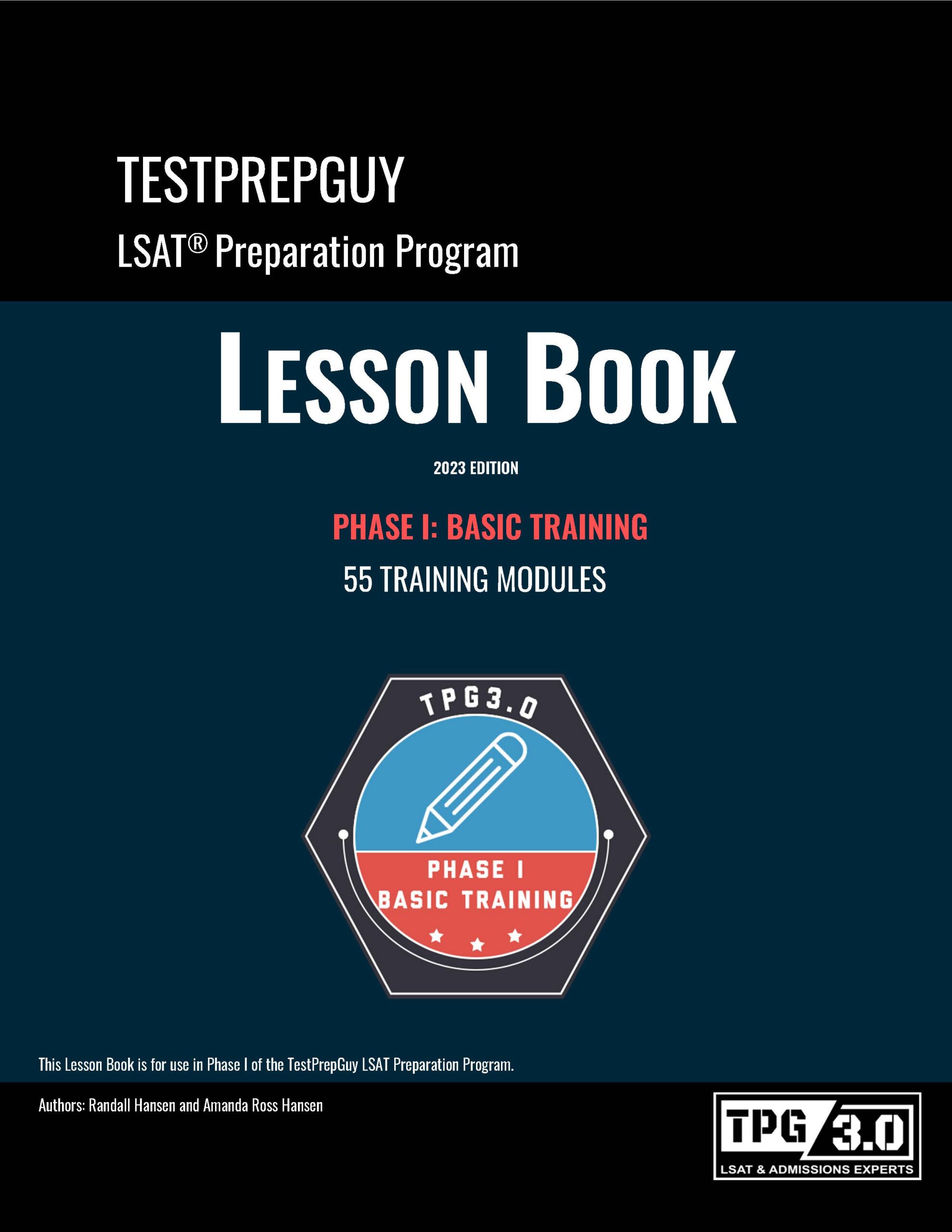 View Details
TestPrepGuy LSAT Lesson Book
About
Randall and Amanda wrote the original Lesson Book in 2005 and continue to rewrite it each year to adjust to students' responses to training. Think about it. We create the curriculum. We teach it to the students. We see the results. We KNOW what works.
Cost
The cost ranges from $0.99 to $16.05, depending on your preferred format. It's super cheap because we offer it at production cost.
Use
The TPG Lesson Book accompanies Phase 1: Basic Training. You will need the Lesson Book in hand during all Training Modules and Classes. You will continually review your notes in the Lesson Book throughout the program.
---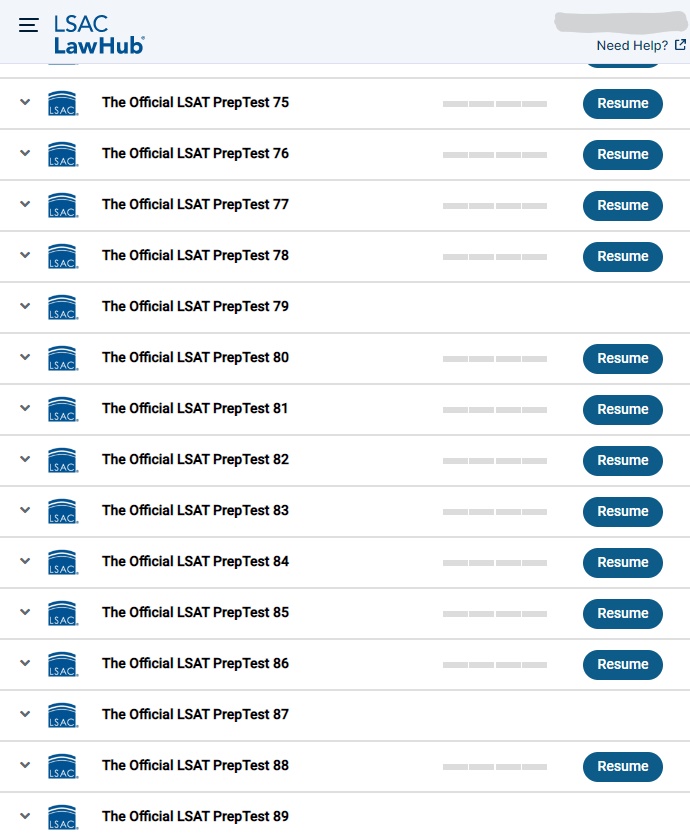 View Details
LawHub Subscription
About
LawHub is a 1-year subscription service that provides access to LSAC's online digital bank of over 70 official, previously administered LSAT PrepTests. These PrepTests are delivered to you by the exact same interface that you will use on test day. In fact, you will login to LawHub on your actual test day to access your real LSAT.
Cost
The cost is $99 for a 1-year subscription.
Use
You will use LawHub to access LSAT materials during every phase of the program. Do NOT review any PrepTest materials until instructed to do so.
---