Welcome to
TestPrepGuy.Com
We have the highest recorded score improvement average in the world.
Average score increase:
13-14 points

Law School Admissions Consulting

We provide the following admissions services free of charge to all current and former LSAT students.
This four to five hour workshop will be held several times between late September and early December. The following topics will be discussed in detail.
Average Score Increase
13-14 Points
We Have the Highest Recorded Score Improvement Average in the World.
Latest Articles, Tips & News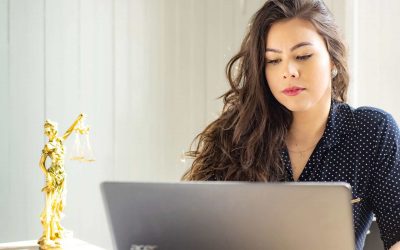 Tail cupim beef chicken pork belly meatball leberkas ham hock kevin cow. Andouille kevin chicken...
read more