We provide the following admissions services free of charge to all current and former LSAT students.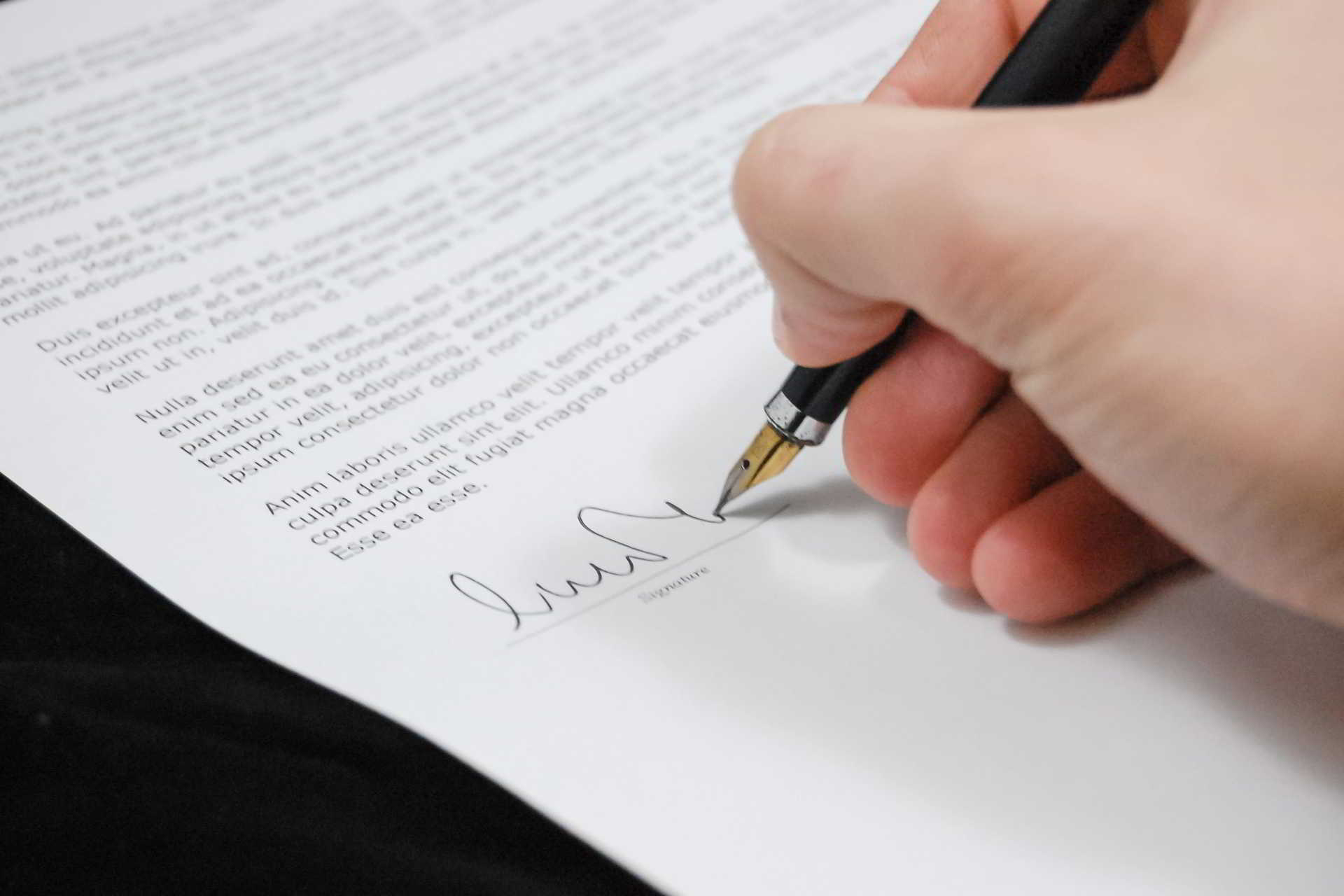 From the day our students begin LSAT preparation to the day they begin law school, each student has our expert guidance every step of the way.
This four to five hour workshop will be held several times between late September and early December. The following topics will be discussed in detail.
Law school application/admission trends
CAS (Credential Assembly Service) – what it is and how to use it;
the personal statement;
letters of recommendation;
resume;
transcripts;
addenda;
criminal history and rap sheets (for all you criminals out there);
the actual application;
and other related topics.
Application Document Review
Personal Statement & Resume
Once a student has earned the GPA and LSAT score to gain admission to target law schools, a high quality personal statement and resume can give the candidate an extra boost in the eyes of admissions personnel. We have helped hundreds of students to formulate the perfect theme and message for the personal statement. Our goal is to show the admissions personnel who you really are and how you will be an asset to the law school.We strive for honesty and substantive accuracy, while helping you tell your story.
Other Documents: We provide advice and review for Criminal History Addenda, Diversity Statements, Optional Essays, etc.
NOTE: Please send your documents to us at least three weeks before your application deadline. Also, please DO NOT send any documents for our review within one month of an LSAT. Don't forget that our primary duty is to earn the highest LSAT scores possible for our students.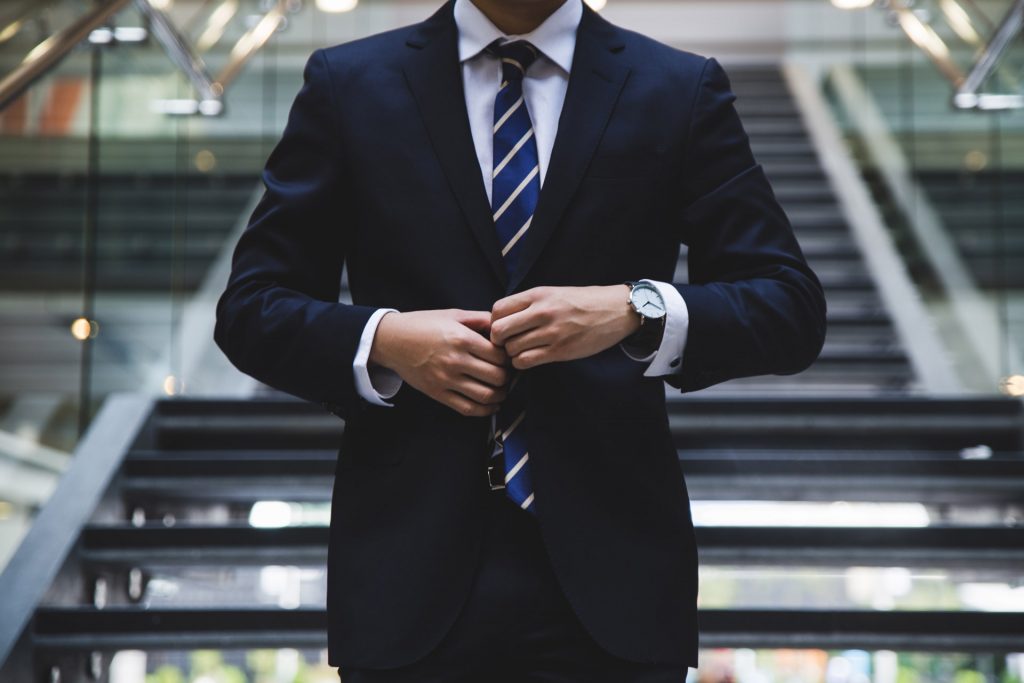 Yes, you can negotiate for more scholarship money! First, create a spreadsheet with the actual tuition numbers for each school to which you have been admitted, along with the scholarship offers. We want to see the actual difference in price once the scholarships are taken into account. This will allow is to discuss the plausibility of negotiating for more money. Then we'll help you carefully draft that touchy letter to the admissions committee.
Help with The Big Decision
With decades of experience in the admissions game, we can help you decide which law school offer is best for you. Call us anytime you want to talk about your big decision.