Latest Articles, Tips & News
WARNING: You MUST carefully read the prompt in each law school application to ensure that you report all and only those incidents that a law school asks you to report. ANOTHER WARNING: Tell the truth!   Character & Fitness State bar associations and state law...
read more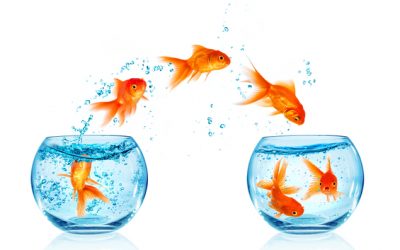 Transferring from one law school to another bears risk, yet provides some opportunity. In most cases, a law student who earns the opportunity to transfer fares best when not transferring. The following advice assumes the typical transfer scenario and provides the...
read more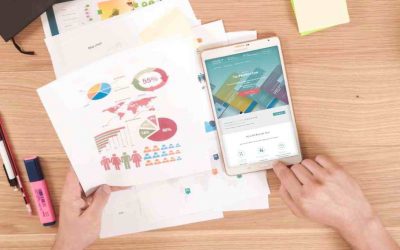 Some of you may have already engaged in some form of scholarship negotiations by simply letting admissions officers at a given law school know about your other offers. If so, that is great. Most scholarship negotiations takes place from the middle of March through the...
read more